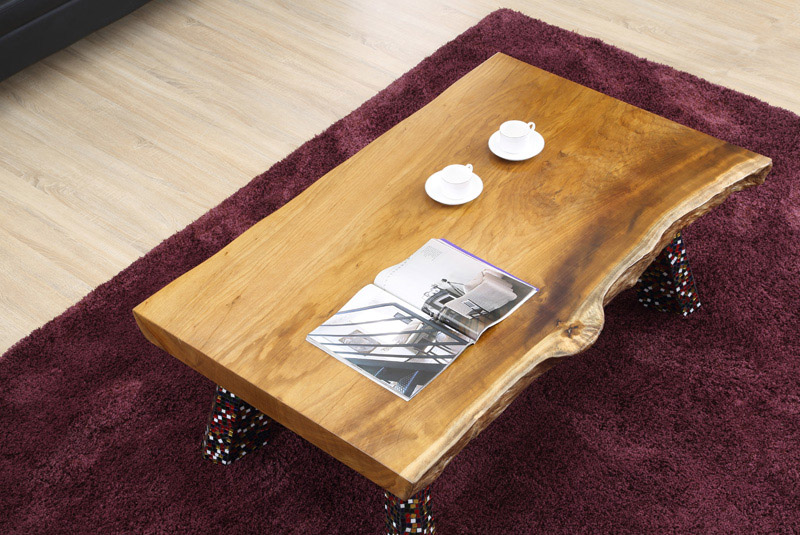 Wood Story
Wood Story is a throwback to timeless furniture from the past. Our founder, Dato Peter Ng realised that furniture made from real wood were more durable than the modern ones we use today. Not only did they last generations and were kept as inheritances, they did not contribute towards dwindling wood resources and environmental problems.
In 1991, our company was formed, first known as Holy Living before it is now recognised as Wood Story. We provide a wide range of wooden slabs that are all bespoke and can be mixed and matched with various media including resin, metal, alloy and stainless steel, creating a unique look for your space.
Our founder used his 27-year experience in the furniture industry to develop our company vision: to create high-quality furniture that last lifetimes. By recycling real wood, we also aim to preserve the value of preloved wood while protecting the environment.
We believe that every piece of wood can tell the story of family. Our furniture seeks to bring families together by creating a centrepiece for beautiful memories, while connecting one generation to the next.
MFC