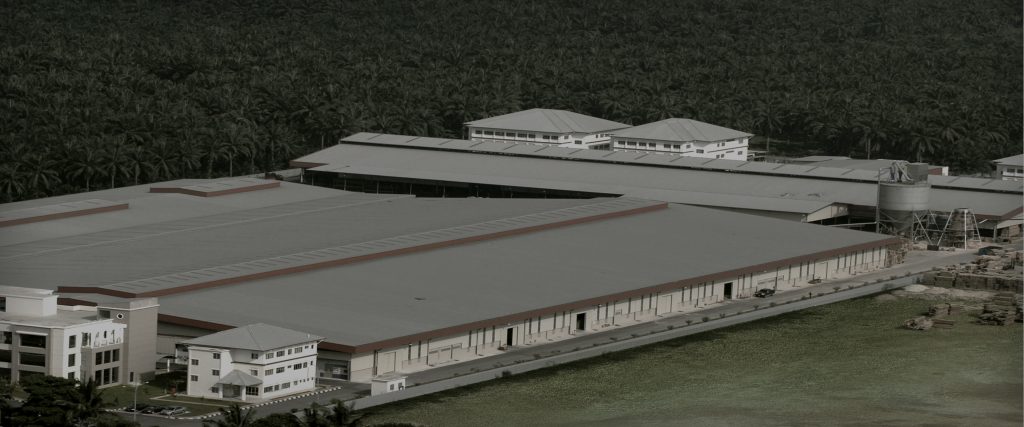 Weng Meng Industries Sdn. Bhd.
Weng Meng Industries has been in the market since 1979. From our humble beginnings as a manufacturer of assorted timber joinery products such as wooden cable reels, wooden pallets, and office furniture and fittings, we have grown to become the largest manufacturer and supplier of wooden and steel cable reels in the region.
In the early 1980s, recognizing market potential, we diversified into the production of timber doors. Our dedication to creating high quality, finely crafted doors has helped us grow to become one of the most comprehensive total door solutions provider globally. We have manufactured and installed millions of doorsets, from generic to bespoke, working hard to deliver products that are highly functional and aesthetically pleasing.
Keywords: engineered wooden door, acoustic door, fire acoustic door, joinery door, timber door, timber panel, wood door, home living, home furniture, property, property development
MWMJC
Architraves
,
Bathroom
,
Bedroom
,
Category
,
Chipboard
,
Dining
,
Door and Windows
,
Doors and Windows Accessories
,
Exterior Door
,
Finishing
,
Fire Rated Door
,
Floor / Decking
,
Furniture
,
HDF
,
Home Office
,
Interior Door
,
Kitchen
,
Living Room
,
MDF
,
Mouldings
,
Natural Veneer
,
OSB
,
Panels
,
Particleboard
,
Plywood
,
Pre-Finished
,
School
,
Solid Wood
,
Solid Wood Flooring
,
Type
,
Type
,
Unfinished
,
Veneer