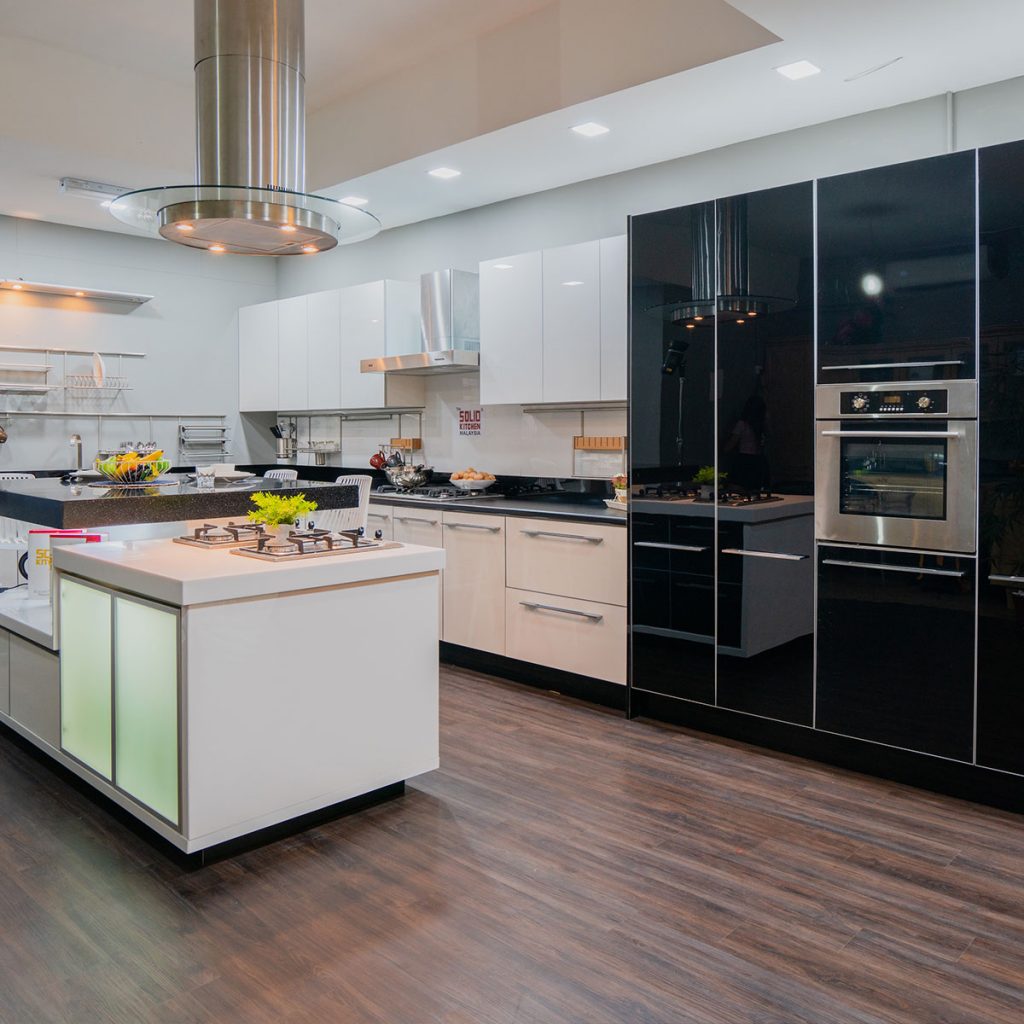 The Solid Kitchen
The Solid Kitchen was incorporated in June 1984 and started from a small company to a reputable kitchen cabinet manufacturing company and to provide diversity of specialization in the interior fitting manufacturing and making kitchen cabinet, wardrobe, office furniture system, local furniture, woodwork items, hardware fitting supply for hotel, service apartments, condominium, office, house, pub and restaurants for over 35 years.
​In 1985, Solid Kitchen had won an award from The Federation of Malaysia Manufacturers for producing the most creative furniture.​
Since 1988, Solid Kitchen has started exporting kitchen cabinets to UK, Swiss, Ireland, Germany, Italy, Taiwan, Middle East, Sri Lanka, Indonesia and the US.
Keywords: aluminium, interior design, cabinet, wooden cabinet, wooden furniture, timber, timber furniture, home living, property, property development
MWMJC
Bedroom
,
Category
,
Chipboard
,
Door and Windows
,
Doors and Windows Accessories
,
Engineered Timber
,
Floor / Decking
,
Fully Assemble
,
Furniture
,
Furniture Packaging
,
General Moulding
,
Kitchen
,
Laminated Scantlings
,
Laminated Timber Flooring
,
Mouldings
,
Panels
,
Type
,
Windows