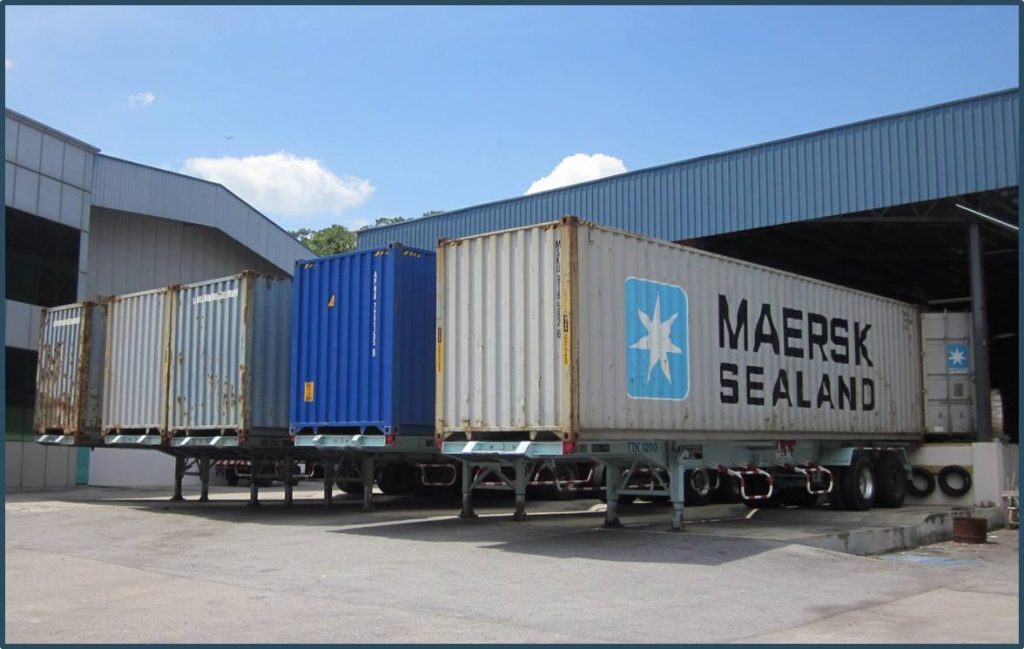 Teck Seng Industrial Sdn.Bhd.
TECK SENG INDUSTRIAL SDN. BHD. originally a small factory of display units, TV cabinet and bedroom sets, has grown into an industrial corporation with an extensive scope at present time. This is by no means an easy process, while it is a quintessence of 40 years' hard work and expansion, brain gain and capital accumulation.
We own the most advanced machines, such as panel saws and NC machines for our furniture sets. Our advanced technology, clean and comfortable work environment and the spirits of pioneering have won us good reputation. We are always sincere and honest to our customers, which have been unanimously praised by them.
Please allow me again, on behalf of all the staff of our company, to extend our heartfelt thanks to you, our old or would-be honorable clients. Let's join our hands, forging ahead on the overwhelming tides of business with modesty and sincerity that we have always been holding as our style of work.
Keywords: home furniture, bed, bedroom, night stand, wardrobe, dressing table, chest of drawers, sideboard, wood, wooden furniture, timber, timber furniture, bedframe, home furniture
MFC