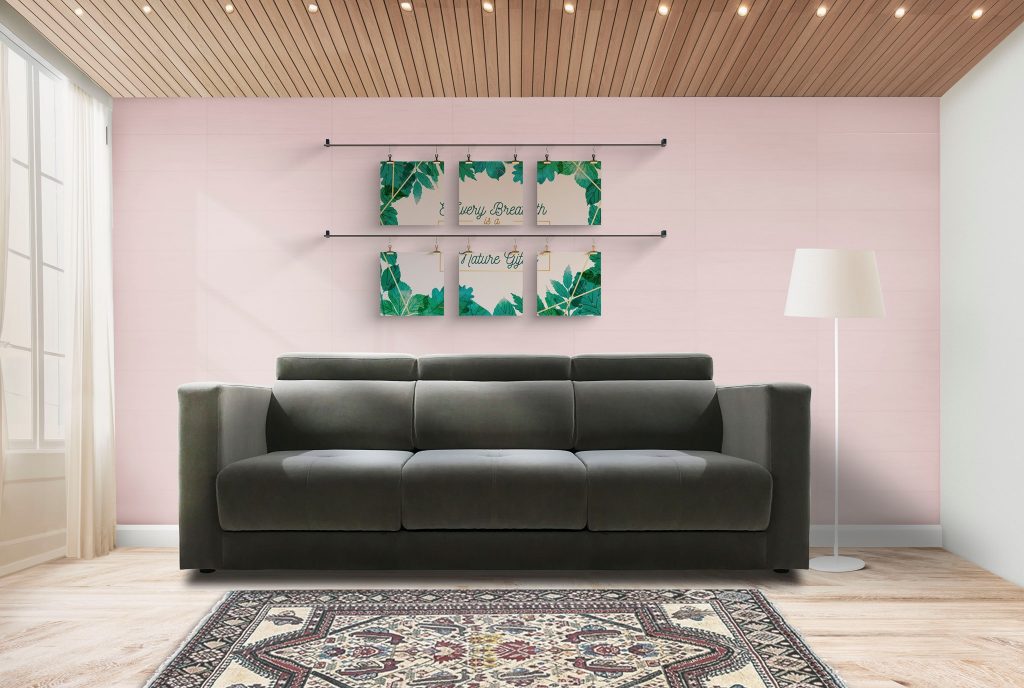 TD Furniture Square Sdn. Bhd.
TD Furniture was established in 2002 and is the largest furniture manufacturer in Perak, Malaysia. With a proven track record of delivering innovative designs and breakthrough solutions worldwide, our approach has always been to deliver the best and top quality products to our customers. Fuelled by passion to be one of the leading furniture trading and manufacturing companies in Malaysia, we strive to continue to deliver to our customers products that embrace the essence that makes us unique.
TD furniture brings together a range of diverse products to cater to industry demands. As a pioneer in cabinet and sofa production, our emphasis is to constantly innovate and redefine new concepts to improve the art of living. Since the debut of Lazio Sofa, we established a key position in the market providing high quality sofas to cope with our customer's needs.
With more than 11 showrooms and online stores to serve our large customer base, we made it easier for our customers to purchase our products. Through our rigorous design and investment on latest technology, we have expanded our current production volume to meet demands from local distribution channels and International clients. TD Furniture will continue to deliver products that are intrinsically linked to our brand.
MFC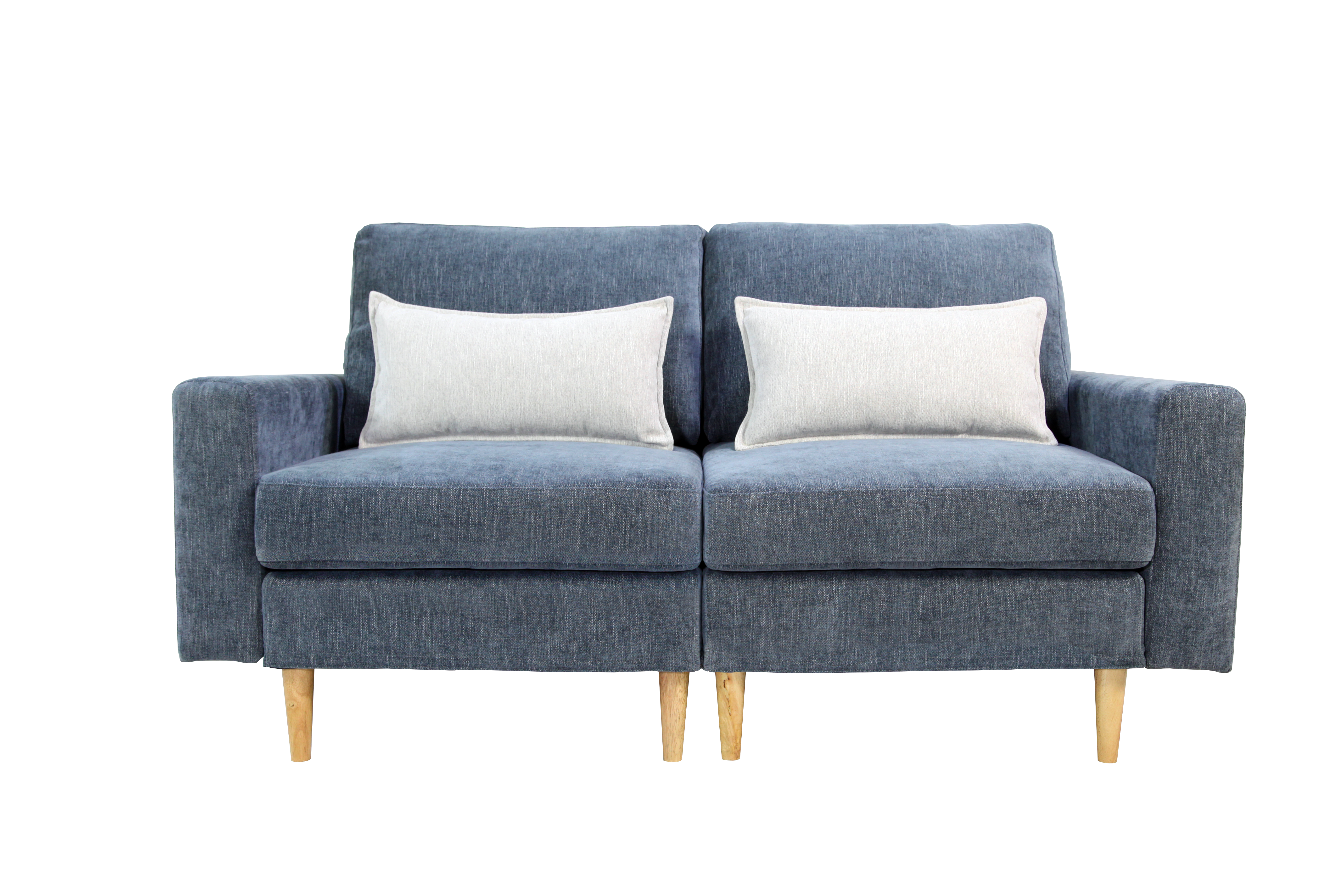 BOK Modular Sofa
Modular sofa
1 or 2 or 3 seater
Material : Fibertech
No tools required and can be easily assembled in 3 minutes
Stain proof and water resistant
Variety of fabric colour choices to update the look of your sofa
Comfortable arms and cushions
From RM1050, RM1999, RM2799
| | |
| --- | --- |
| Colour | Turaco, Courser, Bluebird |
| Product Type | Furniture |
View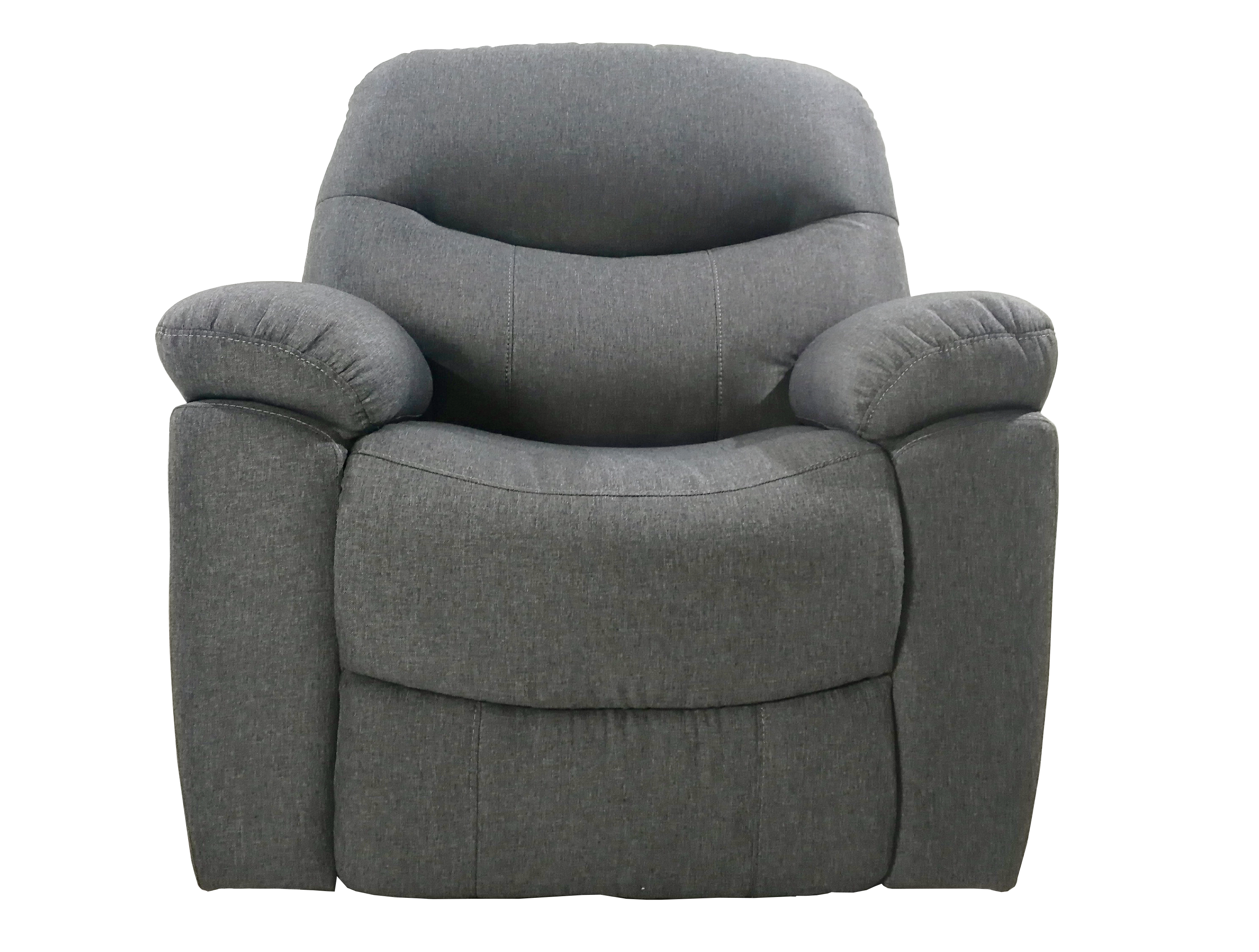 RAX recliner Series
Easy To Assemble And Ships In A Box
Upholstery With Quality Cotton / Polyester Fabric, Smooth & Feel Texture
Padded With High Density Foam
Available In Grey Colour only
Plush & Fluffy Feel of Soft & Comfortable Seating Sensation
Imported High Quality Mechanisms
| | |
| --- | --- |
| Colour | Grey |
| Product Type | Furniture |
RM1,099.00
View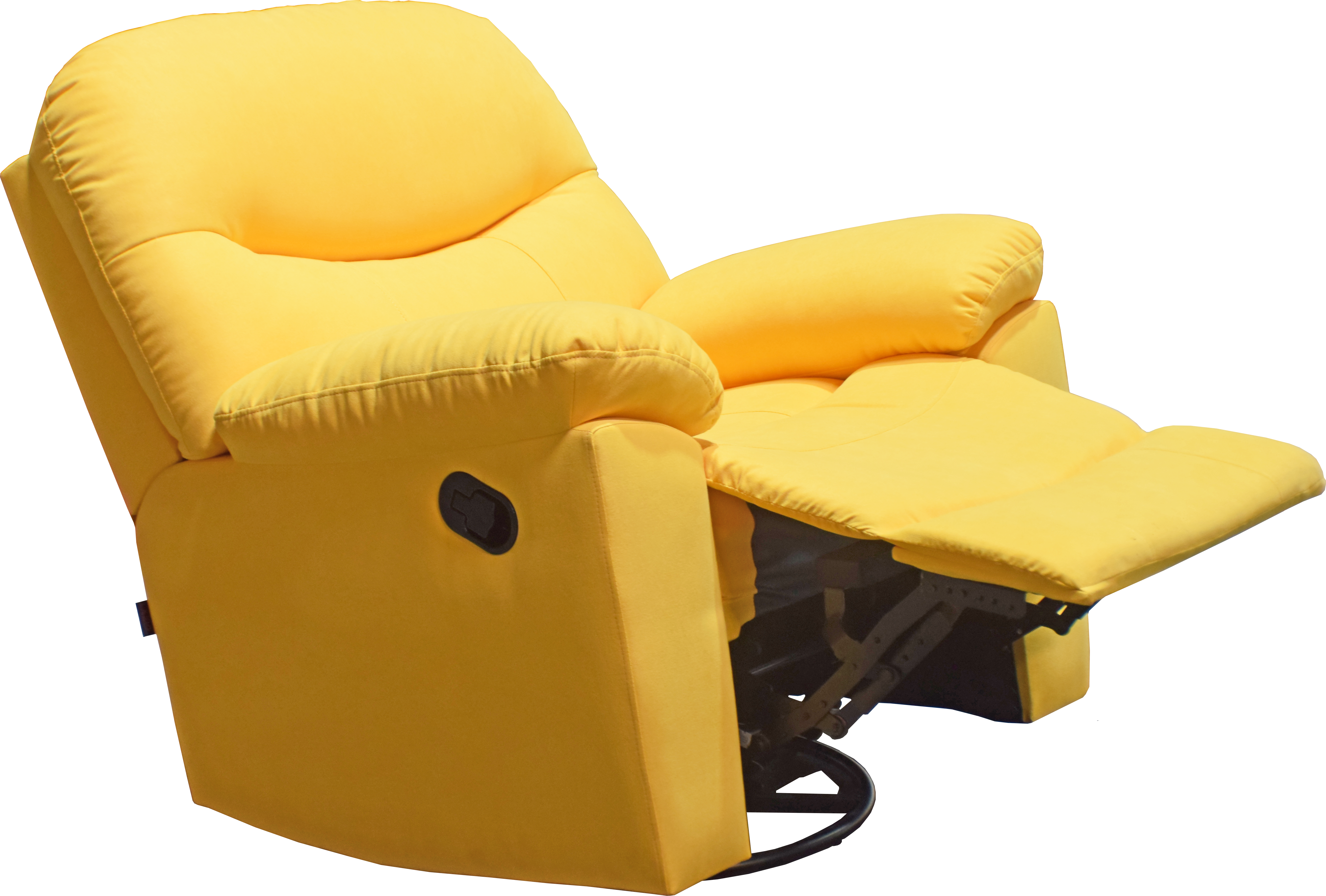 ROK Recliner | Rocking 360° Swiveling Recliner
Modern chic design.
Puffy and comfortable cushion for optimum support and rest.
Easy to operate with a simple pull to extend leg rest.
Rounded arms for maximum comfort and rest.
High grade water repellent fabric and seat cushion.
Customizable upgrade to our premium stains free and water repellent high quality fabric.
Rocking and swivelling mechanism that is built to last.
| | |
| --- | --- |
| Colour | Jayvee Blue, Jet Grey, Bumblebee Yellow,Jovie red |
| Product Type | Furniture |
RM1,099.00
View