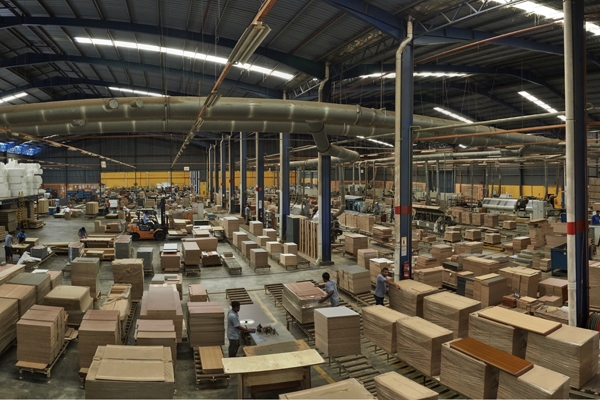 Soon Her Sing Industries (M) Sdn. Bhd.
Soon Her Sing Industries (M) Sdn Bhd is a furniture manufacturer and direct exporter which has been exporting to worldwide since 1992. We are one of the leading furniture exporters in Malaysia who is very specialized in Office and Home Furniture manufacturing. Our company is an ISO 9001:2015 and 5S management system certified company. We carry the brand ACMI and OVIA for our office and home furniture respectively.
ACMI Office System is a comprehensive and complete range of modular office furniture made of high quality Germany Melamine-laminated particleboard. This flexible, durable and aesthetically appealing system furniture is carefully designed to meet today's office demand for creative configuration of individual or multiple workstations. Whereas the Home Furniture with OVIA branding has included Shoe Cabinet, Bookshelf, Wardrobe, Chest Drawer, Study Desk, Utility Shelf, TV Cabinet, Computer Table and etc.
We export to more than 55 countries throughout the world, including the major Middle East Countries, Eastern Europe, USA, Mongolia, South Africa, Canada, Philippines, Singapore, Fiji Island, Australia, India and etc.
MFC