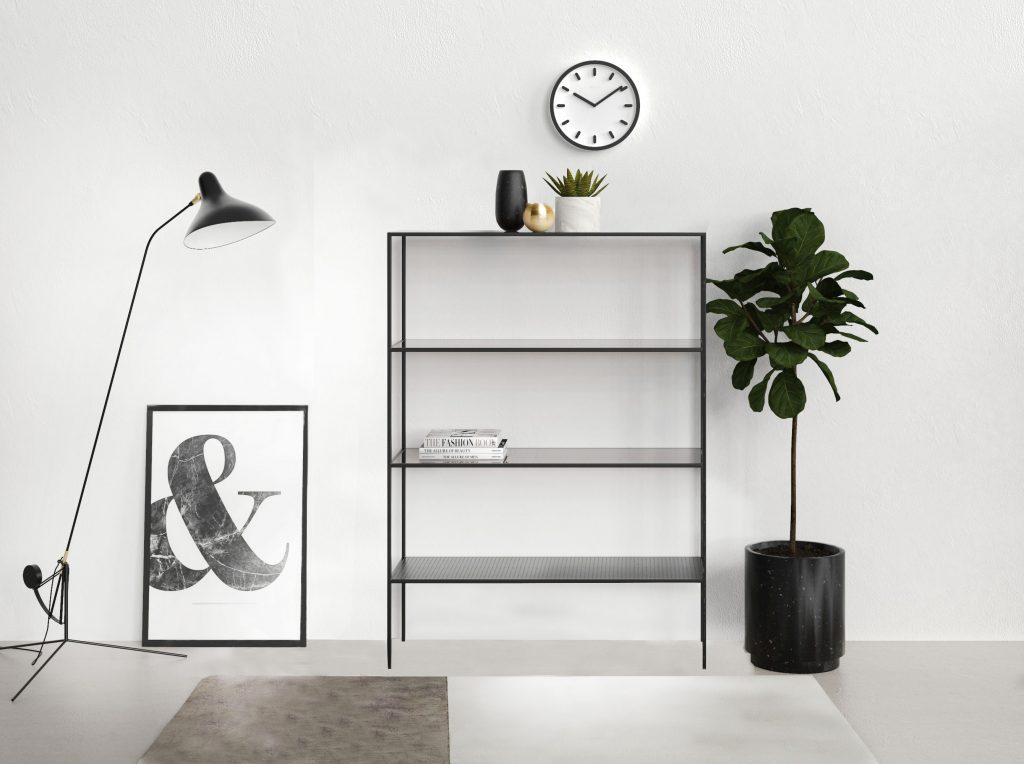 Meranti Marshal Sdn. Bhd.
Meranti Marshal Sdn. Bhd. (formerly known as Meranti Furniture Sdn. Bhd.) was established back in 1989 and activately involves in the supply of highly elegant and quality furnitures. We are also in the the design installation of interior works to meet the demand and needs of our clients. Since inception Meranti Furniture Sdn. Bhd. Has managed to complete furniture and interior and works worth more than one hundred twenty million ringgit. With a team 180 well trained and experienced manpower, we are able to satisfy the demand of our esteem clients like MRCB, Putrajaya Holdings, Ahmad Zaki Sdn. Bhd, Johawaki and many goverments and agencies. Some of our well known project are Selayang Hospital, Pscyhiatric Hospital Permai at Johor Bahru, Hospital Pakar An-Nur at Bandar Baru Bangi, Kuala Lumpur International Airport (KLIA) and Putrajaya the government administractive complex, have proven not only the quality of products and services but also capabilities of Bumiputera Entrepreneur.
We have also been appointed as furniture solution provider to several local universities project namely Universiti Malaya, Universiti Kebangsaan Malaysia, Universiti Putra Maalysia, University Teknologi Malaysia, University Teknologi MARA and International Islamic University Malaysia. Our involvement in KEMAS project, of which we are the sole furniture provider for all kindergarten in the country, has also brought phenomenal impact on our vast experiences.
With having ISO 9001:2008 certification, endeavour to serve every customer with the greatest sincerity, fairness, courtesy, respect and gratitude, execute with unmatched responsiveness, expertise, efficiency and service. We are here to create and develop long terms business relationships with our customers that endure and we will treat our customers like we want us to be treated.
We are stand for experience, technical expertise, product intelligence and know how within the fields of manufacturing, interior design and installation. Our teams we renown for professionalism, project focus and performance reliability.
Keywords: interior design, dining table, arm chair, console table, side table, shelf, wooden furniture, home living, educational institutions, timber, timber furniture
PEKA
Bedroom
,
Category
,
Dining
,
Door and Windows
,
Furniture
,
Home Office
,
Interior Door
,
Kitchen
,
Living Room
,
School
,
Solid Wood
,
Type
En. Umar Bin Dato' Hj. Md Pishal