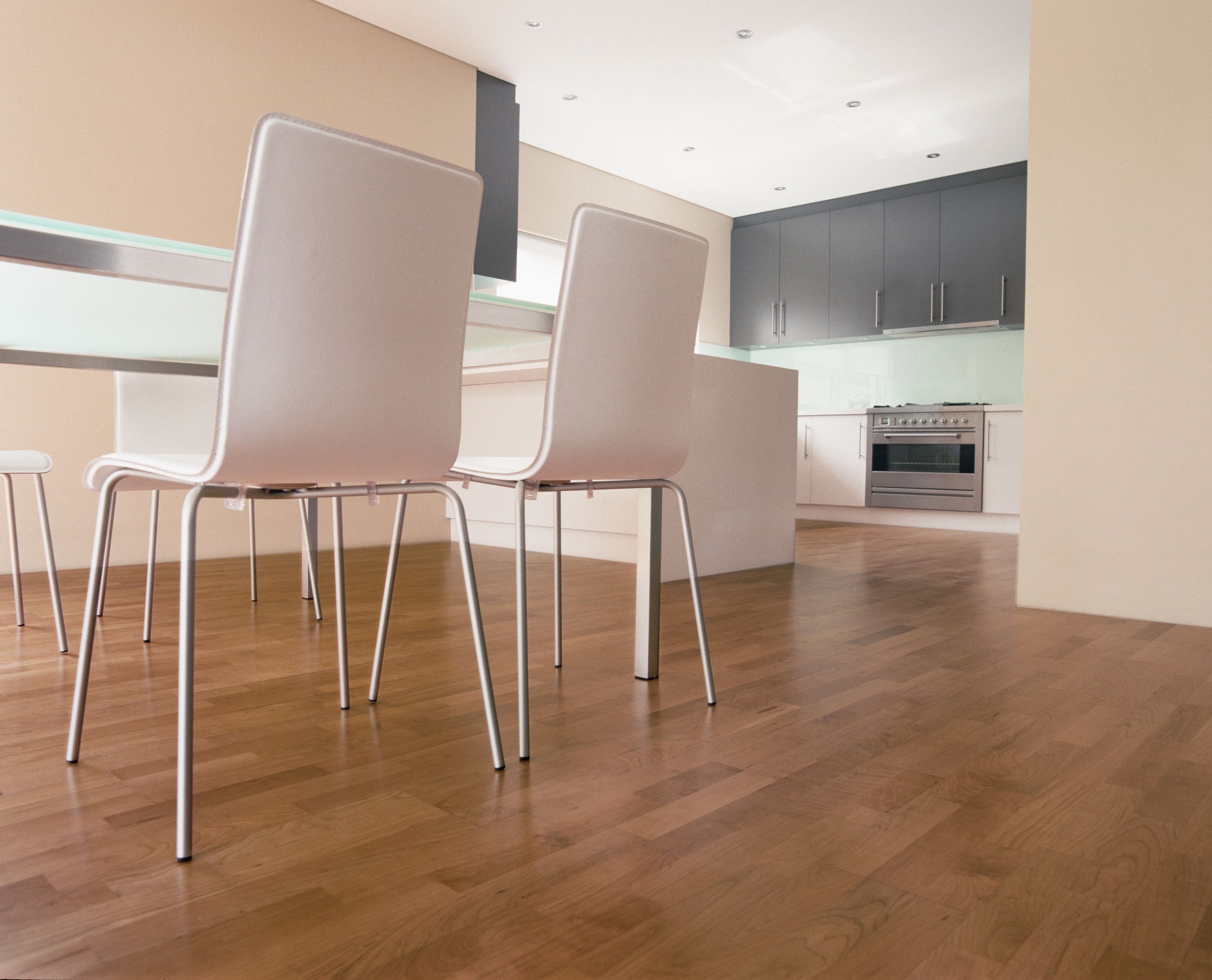 KLK Hardwood Flooring Sdn. Bhd.
KLK Hardwood Flooring (KLKHF) is a subsidiary of the Kuala Lumpur Kepong Berhad, a well-established multinational company which has been listed on the Main Market of Bursa Malaysia (Malaysia Stock Exchange) since 1974. With approximately 300,000 hectares of plantation landbank, the group boasts a market capitalisation of RM 21.687 billion as at end-September 2021.
KLKHF (formerly known as BKB Hevea Products) was incorporated in 1992 and commercial production was commenced in 1994. It has since grown to become one of Malaysia's leading engineered hardwood flooring manufacturers specializing in European style hardwood flooring with a multi layered structure ensuring durability and stability.
The factory operates a modern state-of-the-art engineered wood flooring factory in the city of Ipoh, 200 km north of Kuala Lumpur, Malaysia.
MWIA