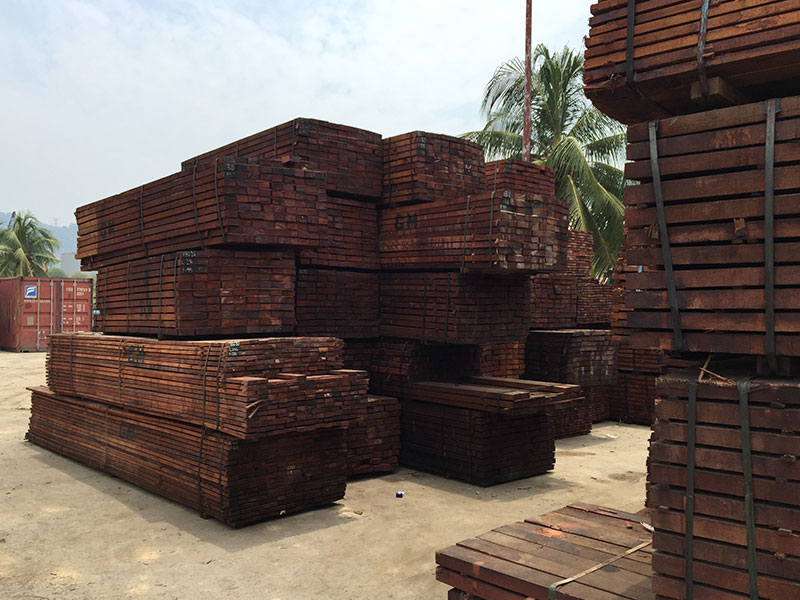 Hengwood Sdn.Bhd.
Founded in 1997, Hengwood Sdn Bhd is a company born out of passion and love for wood coupled with the commitment of producing solid wood flooring products of the highest quality. Today, Hengwood group of companies has more than 20 years of manufacturing excellence in the wood flooring industry and we are proud to be one of the most progressive flooring manufacturers in Malaysia.
With the current production space in excess of 100,000 sq. ft, our integrated manufacturing facilities are based in Bandar Puncak Alam, Malaysia and as of today, Hengwood core capabilities are represented by a committed staff force of over 70 people.
Driven by our aim which is to be the preferred solid wood flooring manufacturer in Malaysia, Hengwood has over the last 20 years established as a specialist in local and imported high-quality hardwood flooring. Besides that, we have proven track record in servicing many prestigious projects – such as Ecoworld, SP Setia, E&O, Sunrise, Gamuda, Sime Darby, KLGCC, Ecopark, Grand Medini @ Nusajaya, University of Petronas and many others.
Keywords: timber furniture, wooden furniture, solid wood furniture, timber flooring, wooden flooring, property, property development, education
MWMJC
Bedroom
,
Category
,
Dining
,
Door and Windows
,
Exterior Door
,
Finishing
,
Floor / Decking
,
Furniture
,
Home Office
,
Interior Door
,
Living Room
,
Outdoor / Garden
,
Solid Wood
,
Solid Wood Decking
,
Solid Wood Flooring
,
Tabletops
,
Timber Staircase and Components
,
Timber Wall Panel
,
Type
,
Type
,
Unfinished