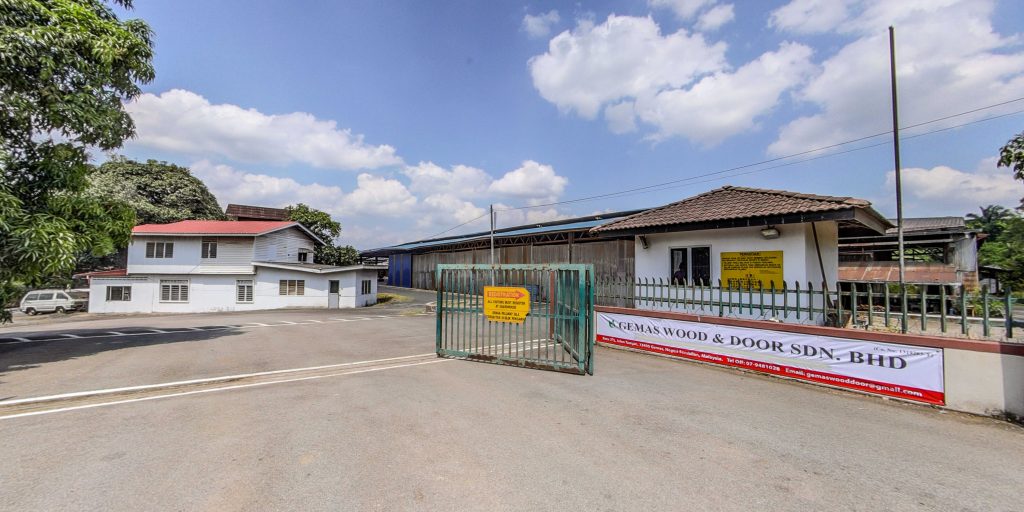 Gemas Wood & Door Sdn.Bhd.
Welcome to Gemas Wood & Door - your number one source for solid wooden doors. We are dedicated to giving you the very best solid wooden doors made in Malaysia, with a focus on becoming Malaysia's reputable door manufacturer.
GWD is backed by a strong management team with more than 25 years of experience in the industry of doors & timber. GWD factory is located in Malaysia with the purpose of supplying high-quality solid wooden doors to countries like India, Pakistan, Sri Lanka, Vietnam, Thailand, etc.
GWD's doors have been thoroughly tested in our testing facility to prevent any cracks and bends on our doors during changes in humidity. We only provide certified environmentally-friendly products to our customers. We are also committed to using sustainable resources in order to minimize the long-term impact on the environment.
GWD now serves customers in several parts of Asia and is thrilled to explore new markets and to be a part of an eco-friendly industry. We hope our customers enjoy our products as much as we enjoy manufacturing them for you. If you have any questions or comments, please don't hesitate to contact us by click on the 'contact us' button located at the top right corner. We are always ready to listen and provide you with the best possible services. Please make yourself comfortable at our homepage.
Keywords: door, wooden door, timber, timber door, wooden tabletop, timber tabletop
MWMJC
Category
,
Door and Windows
,
Finishing
,
Fire Rated Door
,
Floor / Decking
,
Furniture
,
Interior Door
,
Laminated Timber Flooring
,
Sawntimber
,
Solid Wood
,
Solid Wood Decking
,
Solid Wood Flooring
,
Tabletops
,
Timber Staircase and Components
,
Timber Wall Panel
,
Type
,
Type
,
Unfinished