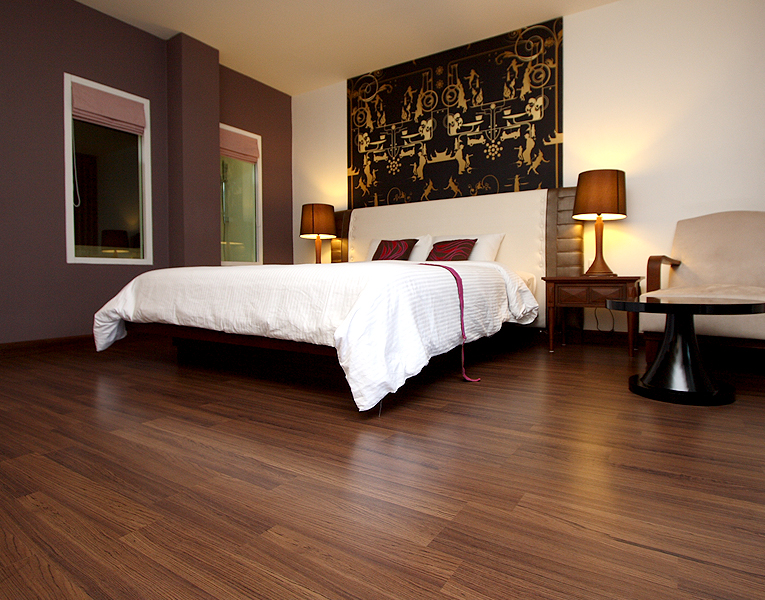 Floor Culture Holdings Sdn. Bhd.
FLOOR CULTURE HOLDINGS SDN BHD is a dedicated organization offering complete solutions for interior flooring contract and project management.
Incorporated in Malaysia since 2006, the Company started out as a trading company for flooring materials. Over time the company ventured into installation and project management supplying flooring material and installation services to local contractors and developers.
Over the years, we conscientiously making effort and are now proud to be distinguish from the ever-growing competition from other competitors. Quality of our product and services makes up the core principle of our organization.
Floor Culture promotes its product and services based on cost efficiency, eco friendly and fine finishes. Collectively knowledgeable and well exposed to the inherent problems of the interior design industry, we offer exquisite attention to the last detail.
To cope with the clients' ever changing need, Floor Culture is constantly keeping itself update with new technology, designs, and installation techniques; constantly searching for new improved cost efficient eco friendly products and materials.
Today, in line with its vision for the future, Floor Culture shall continue its quest for local and global recognition on its product quality and services.
Keywords: vinyl flooring, vinyl floor, spc flooring, laminate flooring, timber flooring, laminate, floor, carpet, wood floor, wood flooring, floor culture, floor tiles, floor mat, parquet flooring, property, property developmen
MWMJC
Category
,
Engineered Flooring (2-ply / 3-ply)
,
Floor / Decking
,
Furniture
,
General Moulding
,
Laminated Timber Flooring
,
Mouldings
,
Picture Frames
,
Plywood-based Timber Flooring
,
Solid Wood Decking
,
Solid Wood Flooring
,
Tabletops
,
Timber Staircase and Components
,
Type