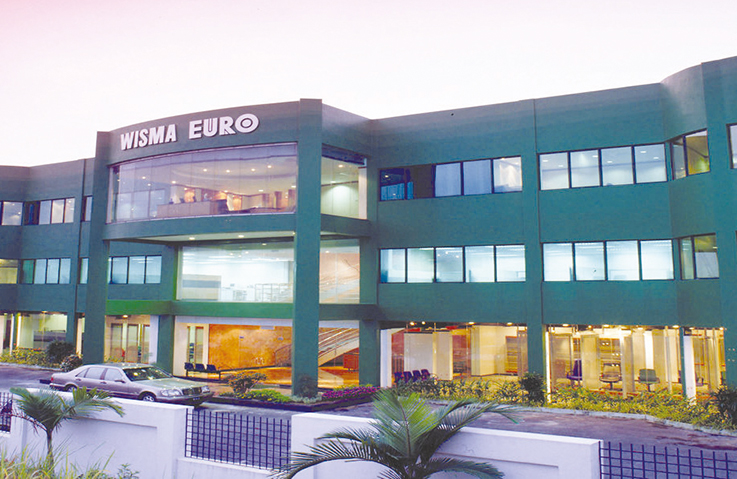 Euro Space Industries (M) Sdn. Bhd.
Since 2005, EURO has been the leading office furniture manufacturer in Malaysia. Today, EURO has more than 60 global dealers and a strong sales network to ensure that EURO products are sold and bought in Malaysia, India, Pakistan, Bangladesh, the United States of America, Japan, Iceland, Finland, and countries in South East Asia, Central and South America.
Over the years, we at EURO have learned that successful workspace solutions should encourage freedom yet foster the sharing of ideas; they should be as pragmatic as they should be inspiring. Understanding this new way of working - the need to innovate, the importance of communication and the necessity of improving the work process - has helped us meet the needs of over 20,000 offices around the globe.
Keywords: office chairs, workstation, metal storages, furniture, desk, chair, home office, office seating, office furniture, steel furniture
MFC