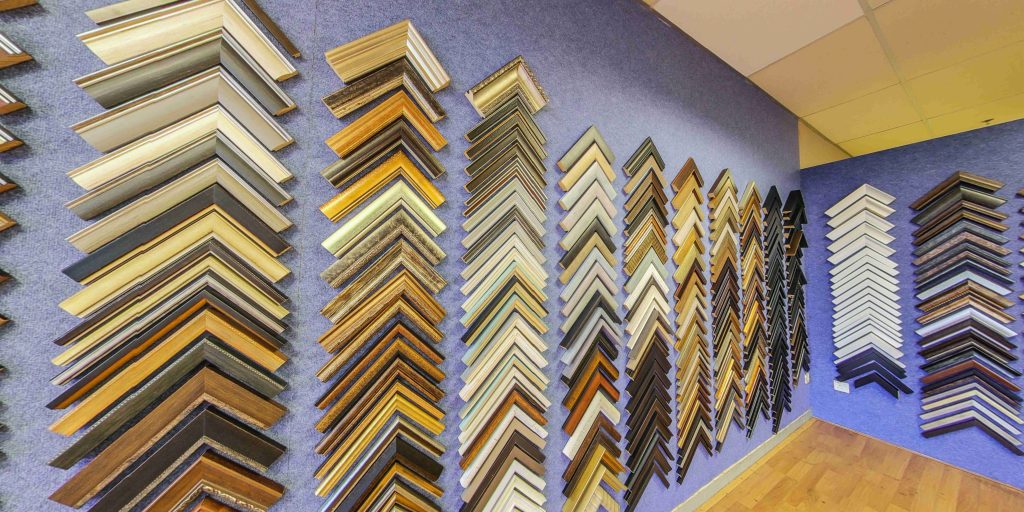 Diverse Integrated Sdn Bhd
Diverse Integrated is a company founded based on the passion towards perfection of art and framing design. This has to be credited to its founder, Tan who has been involved in picture frame design and production since he was a teenager. In his search and commitment for perfection, Tan has successfully turn his passion for picture frame into a great business venture.
Today, Diverse Integrated has fostered partnership with more than 15 companies, from America, Europe and other countries all over the world. Diverse Integrated provides the most unique and diverse frames designs that suites the ever growing and demanding art market.
While consistently providing the top-of-the-line frames, Tan has successfully transferred his lifelong skill to his team of more than 80 craftsmen. Today his team has designed more than a thousand frames with endless choices of finishing of which the product is always equated with the highest quality and superior workmanship by the industry.
MWMJC