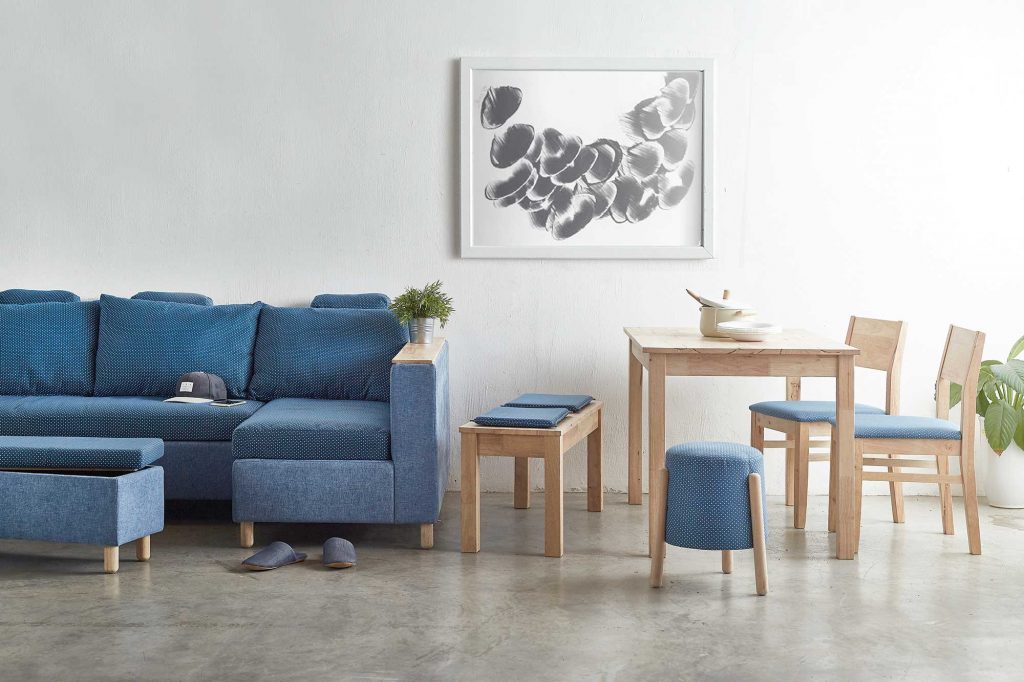 Deep Furniture Sdn. Bhd.
Along with a dream in mind and a twinkle in their eyes, our founders embarked on an adventure since 2005. Never looking back, they found a way along their journey to meld diversified elements with cross-culture appeals; turning their dream, Deep Furniture, into a reality.
With the support from Wild Industries, our backbone company, we soon became a Malaysian-Taiwanese based manufacturer and exporter. While being actively engaged in numerous products from multiple lines, we stay true to our commitment to unite tradition and modernity. Looking at our dedication to design, it is a no wonder we are constantly searching for inspirations.
You see, we believe this eclectic mix of creativity, passion, and dedication, is the best way to express our excellence. So you can know we will always be very driven by this mantra to foster and make perfect everyone's everyday life. And it's only fitting that each of our one-of-a-kind piece carries a heartwarming tale of the relationship we want to create with the people.
And you know we're definitely enjoying every second of this journey.
Keywords: diy, ciy, piy, flat pack, knock down furniture, solid rubberwood, smart furniture, space saving, full concept furniture, pet furniture, functional furniture, scandinavian, modern, multi-function, simple, ikea style, muji style, export quality, wooden furniture
MFC
Bedroom
,
Category
,
Children
,
Dining
,
Furniture
,
Furniture Packaging
,
Home Office
,
Kitchen
,
Knock-down
,
Living Room
,
Occasional
,
School
,
Storage